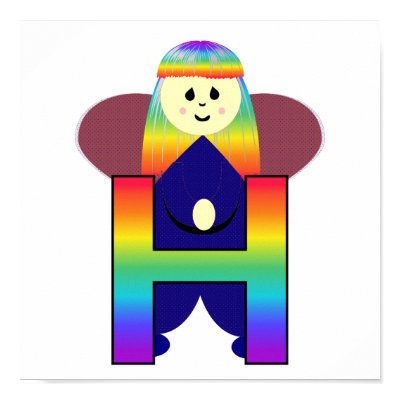 Ok it is that time of the week again, Alphabet Thursday this week the class has to come up with an H post heck what can I have as my theme?
Ok I could go for Hannah my wonderful 4th Child
Just pop over here
I did her last time round .
What about good old Humpty Dumpty ? Thing is nowadays with Health and Safety He would not be allowed to sit on the wall minding his own business.
Then I could always chat about Harvey Nicholls, A shop that I would love to shop in.
Then I could always talk about hot water bottles , when I was a child ummie always used to put one in my bed so when I got in it was snuggly warm
OO that smell of hot rubber.
What about Harvest time now that is deffinatley worth posting about , especialy as I live in a farming area.
This has been a regular site round here for a while now, harvesting the corn.
No I am gong to post about happiness.
Now I have had to include this angel, I collect them and so far I do not have this one it reminds of the song feed the birds whic n turn reminds me of AJ who also feeds the birds and she make me happy.
Happiness is something I think that we can choose to be or not to be. I have struggledfor the last few months to be happy , but I should be why I hear you ask/
Why because I have a wonderful family both here in the UK and In America as well as a fantastic network of reliable friends from the east to the west and all points between.
I have my faith that will hopefully keep me from hell and guide me towards Heaven.
I have had a husband who used to make me happy but guess what I am nearly divorced and very happy about that, please don't get me wrong I would still much rather be in a happy arriage bu that is no longer the case.
I am also very happy as I have lost 28lb this has been HARDWORK and I am only HALF way to my ideal.
I am even Happier that I have gone from a size 24 down to an 18 .
So as you can see there s an awful lot that I have to be happy about.
And finally I have to mention
I am so looking forward to 19th November when I will be going to see this penultimate film in the series.
Ok I am off to check out all the other happy, hilarious and happless contributions to class week . Pop over to
Jenny
in class she willbe happy to hear from you honest.